Here's your chance to own a one-of-a-kind Bud Orne "kindness rock"!
A beacon of kindness and compassion, Bud Orne's only request was that these rocks never be sold for profit, and rather be passed on or used to raise funds for a charitable organization. So 100% of the proceeds will be donated directly to Magic Hat Thrift Shop; an organization that supports Marblehead Public Schools. If you make the highest offer, we will coordinate with you and Magic Hat to ensure that Bud Orne's wishes are fulfilled!
Click here to make an offer before the sale ends on Earth Day: April 22nd!.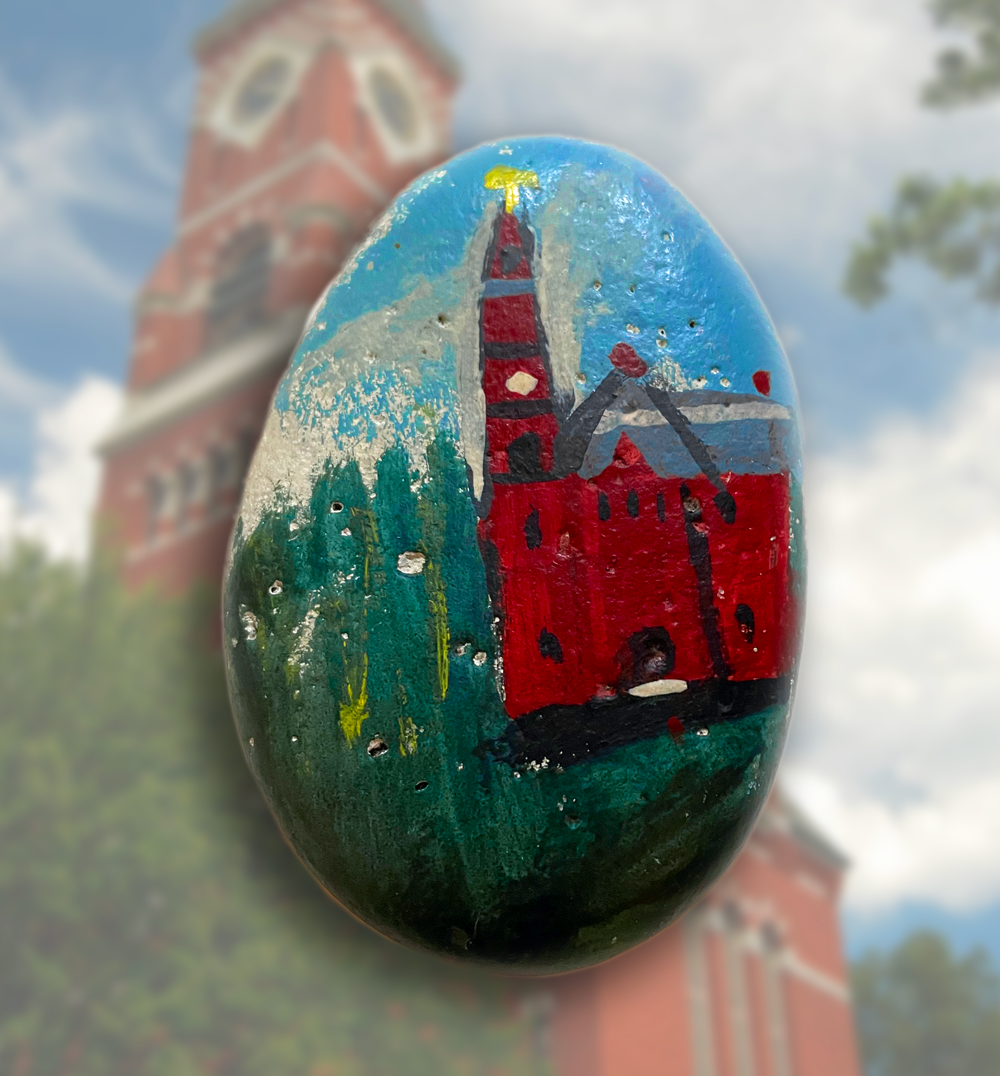 100% of the proceeds go to the Magic Hat Thrift Shop to benefit all Marblehead Public Schools!